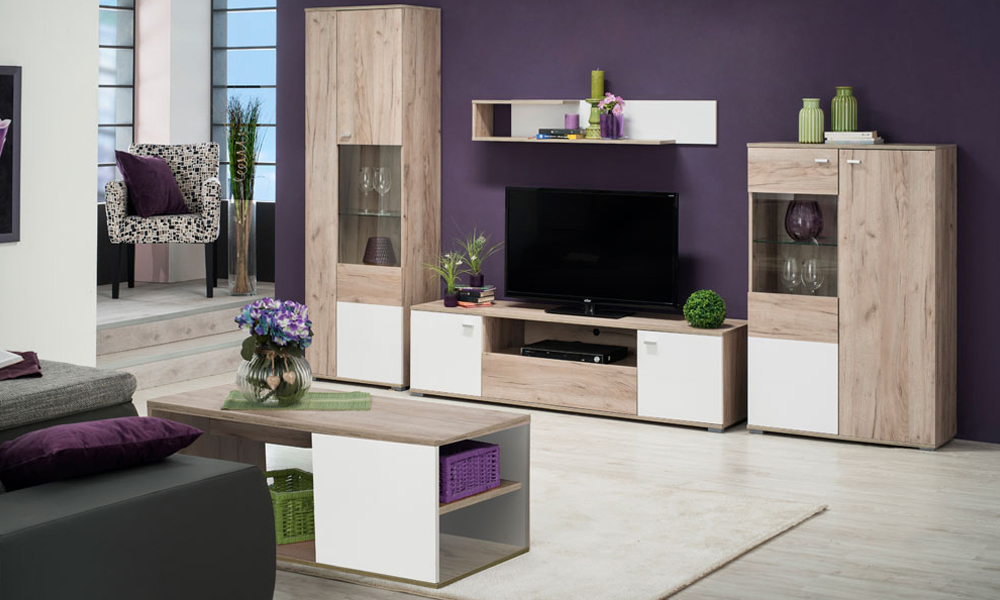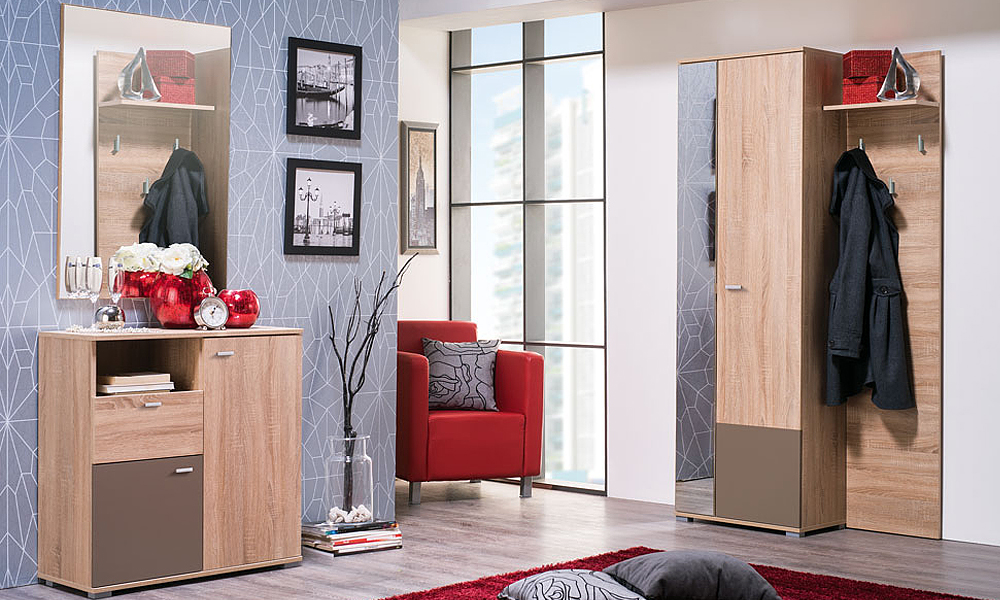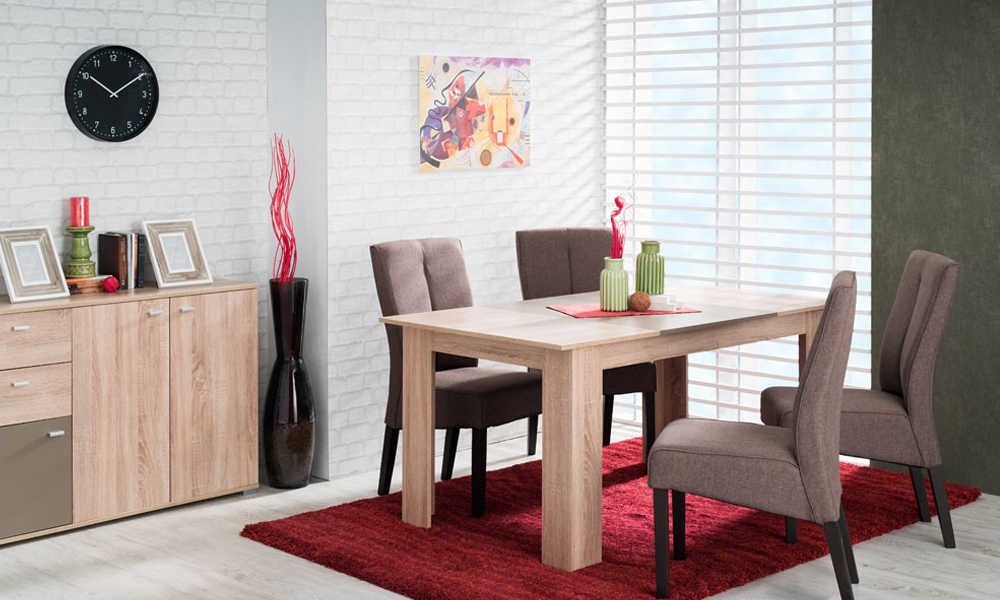 The interior practicality alphabet
System of elements AMOS brings flexible and practical concepts with a transparent form which represents an integral answer to modern and functionally designed living space. The balance between the number of offered elements suiting your type of interior, along with a range of possible unit dimensions and two combinations of patterns are the reasons why this system can find a place in almost every concept and bring the highest level of satisfaction with the interior design. AMOS system of elements - practical response to the demands of modern living space furnishing - features 14 elements intended to furnish your living room, dining room or hall. There is a possibility of installation of LED lighting.
Your Comment
The AMOS Collection delivers flexible and practical solutions that represent an integral answer to a modern and functionally designed living room.
The system of elements AMOS is a practical response to the demands posed by the modern furnishing of the living …
When a home smells to food, there is never enough place at the table! The practical and comfortable dining table AMOS TS 160x90 will meet all your needs during the common meals. A great advantage is the perfect match of this model of dining table with the other elements of the AMOS …
Functionality and aesthetic fitting into the entire home are the main benefits of the AMOS collection. Particularly interesting are the practical furnishing solutions for the hall unit, thanks to multi-functional elements that differ in size - AMOS OG, AMOS HAT STAND, AMOS 1K, AMOS …